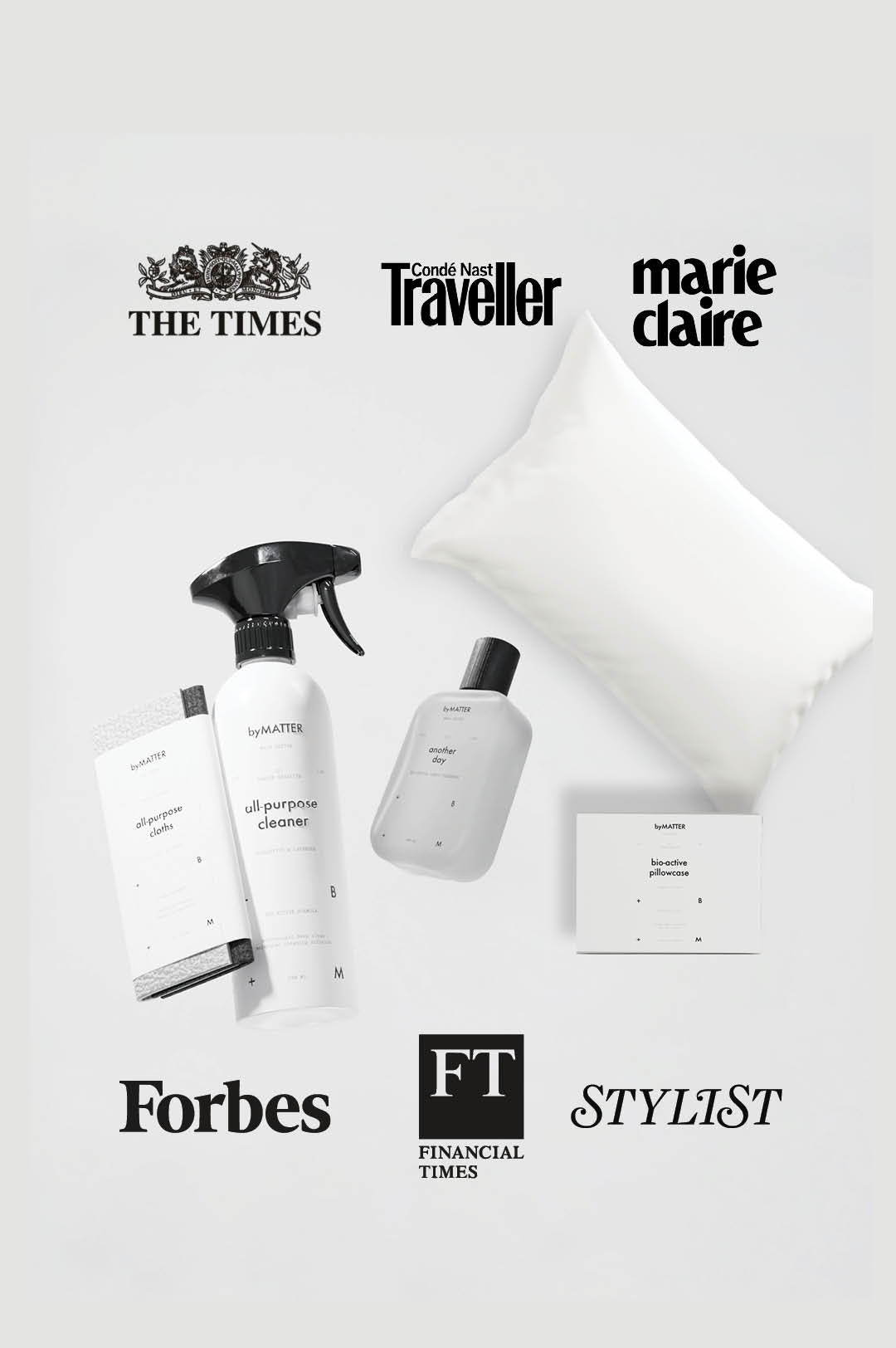 innovation wins
a new era for homecare
Scientifically engineered products designed for better results and lifestyle.
discover our products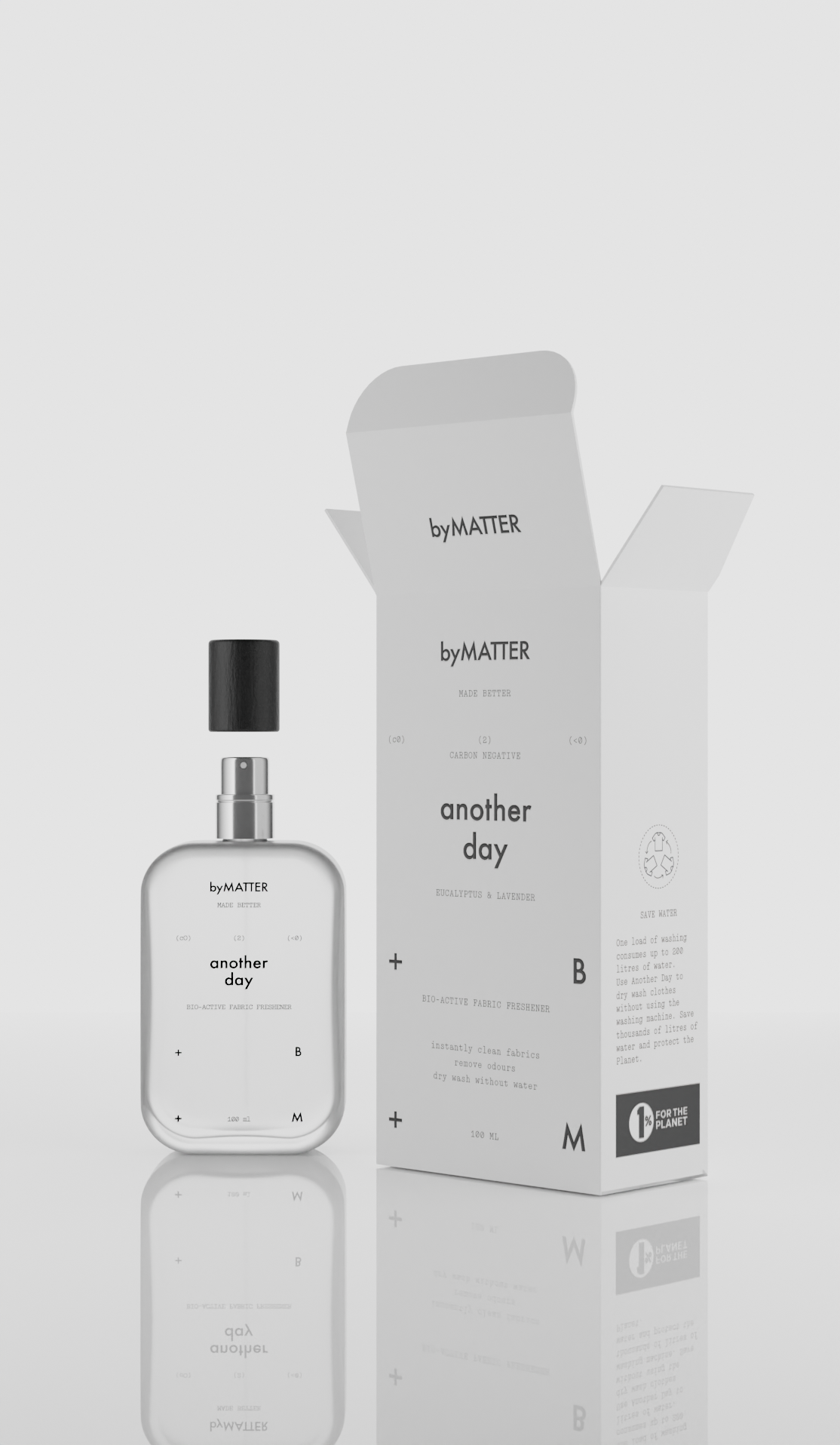 better materials. better results.
innovation matters
Discover the innovative bio-materials embedded in our products.
discover our materials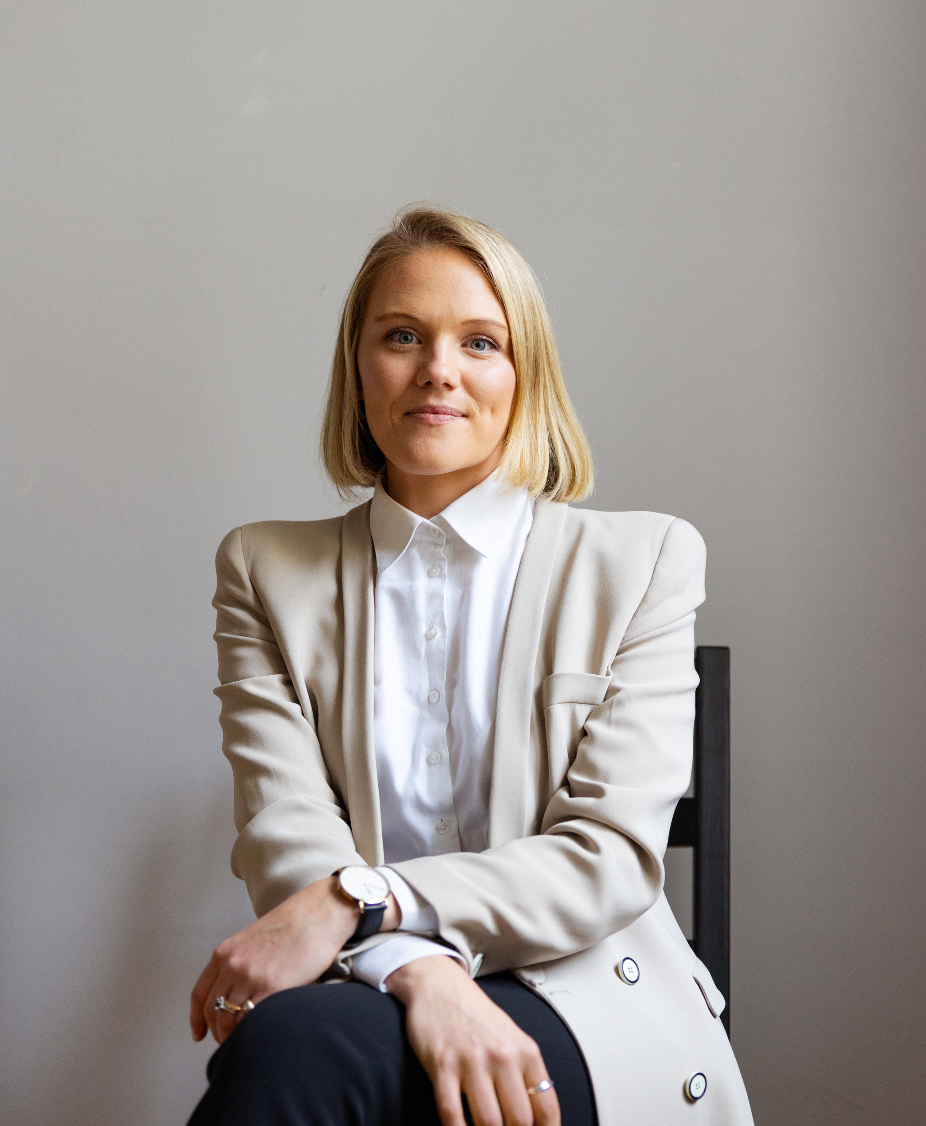 innovation starts at home
discover our world
We bring innovation into the home by embedding new bio-materials and processes into home products.
We are female-founded and based in Covent Garden, London.
discover our world